With a combination of art, text and technology, we aim to graphically represent your message efficiently and effectively. Visual communication is king; it's where we started – 2HEADS are a true 'graphic design' agency. 
All our packaging design is geared towards sales – standing out from the crowd, conveying the right message, while upholding the brand. We've spent many years helping products achieve their rightful placement on supermarket shelves. From nutritionals to barcodes, leave it to us.
Download our Food Packaging brochure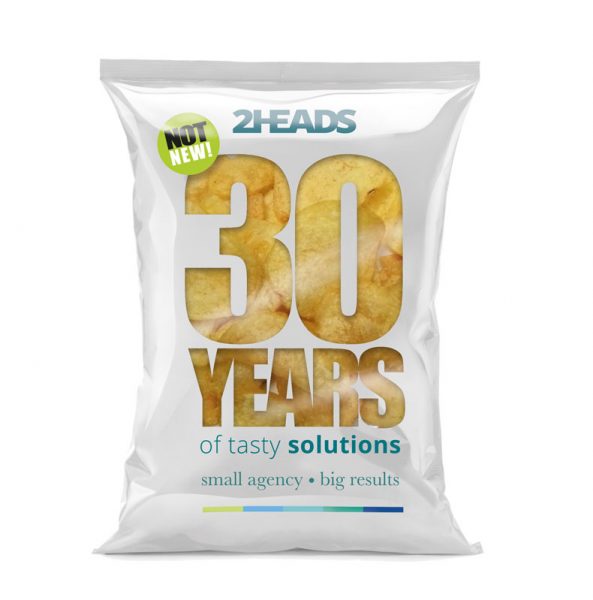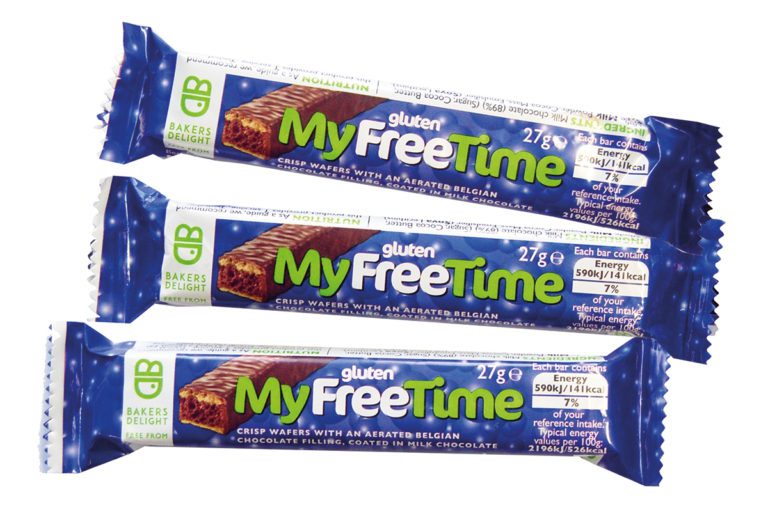 A long-time 2HEADS client, Baker Bennett regularly calls upon our assistance with developing new brands for the ever-growing ranges of ambient bakery products. Here the Bakers Delight banding is seen on one of their 'free-from' chocolate bars.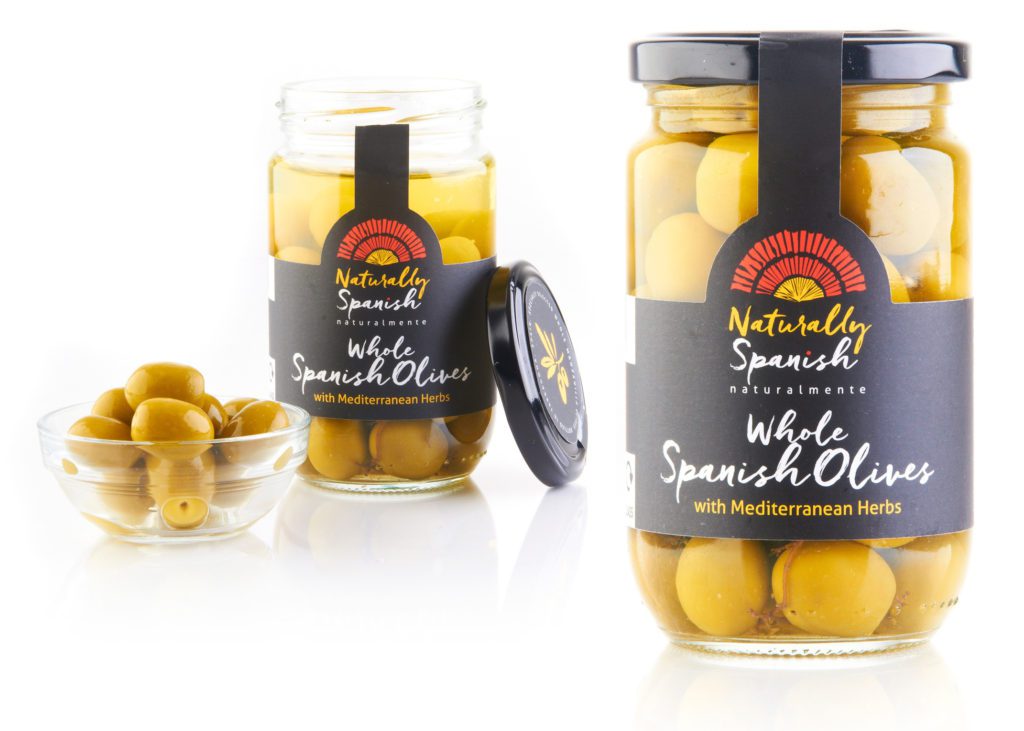 Keeping it simple, but with a strong brand image, we're developing a range of tasty packaging for Naturally Spanish. From olives to honey to almonds, 2HEADS is helping the company rise above its competition.