It all starts with an idea. You need to stand out from the crowd, look professional and compete with the best. 
It's the same process – whether you're just starting out or launching a brand for a multi-national organisation. Branding is more than just a snazzy logo.
We help guide you along the way with our marketing-led approach. Essentially, you need to jump out from the page in a meaningful way to generate a feel-good factor with your potential customers.
We've helped numerous businesses, large and small, over the years with defining their brand, either for the company and/or product ranges. Even if you are just starting out and need a new but meaningful logo, we offer very cost-effective solutions.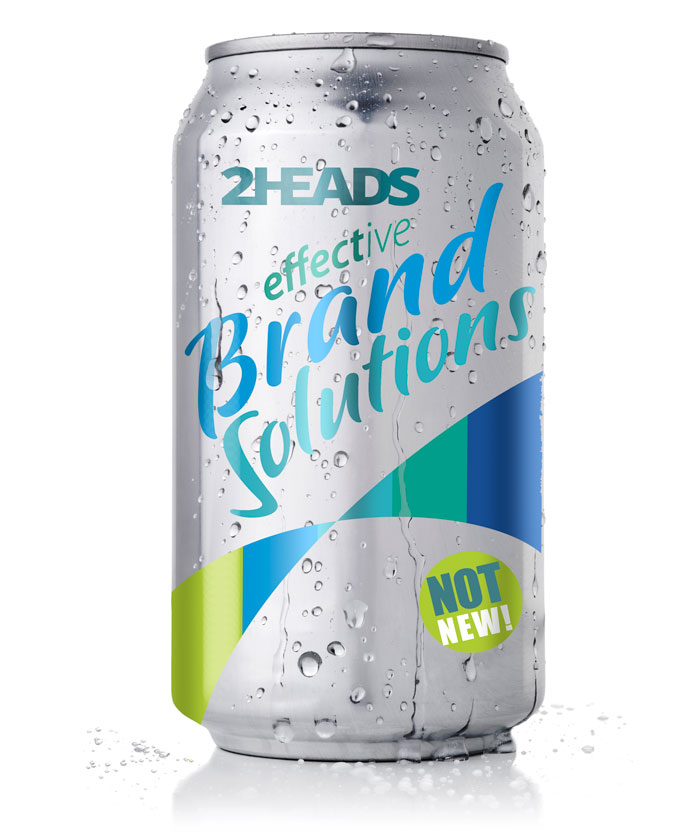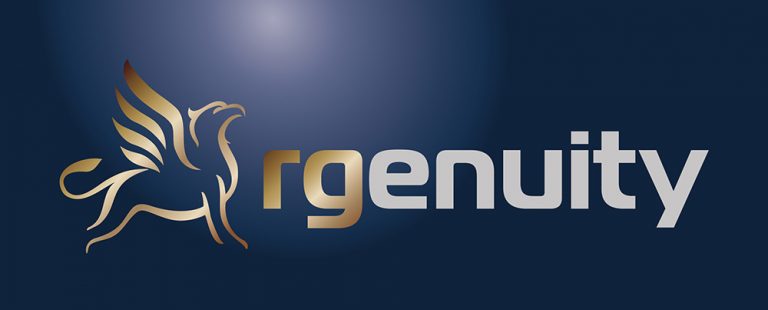 "The Griffin looks amazing!! I am more than happy with the finished product"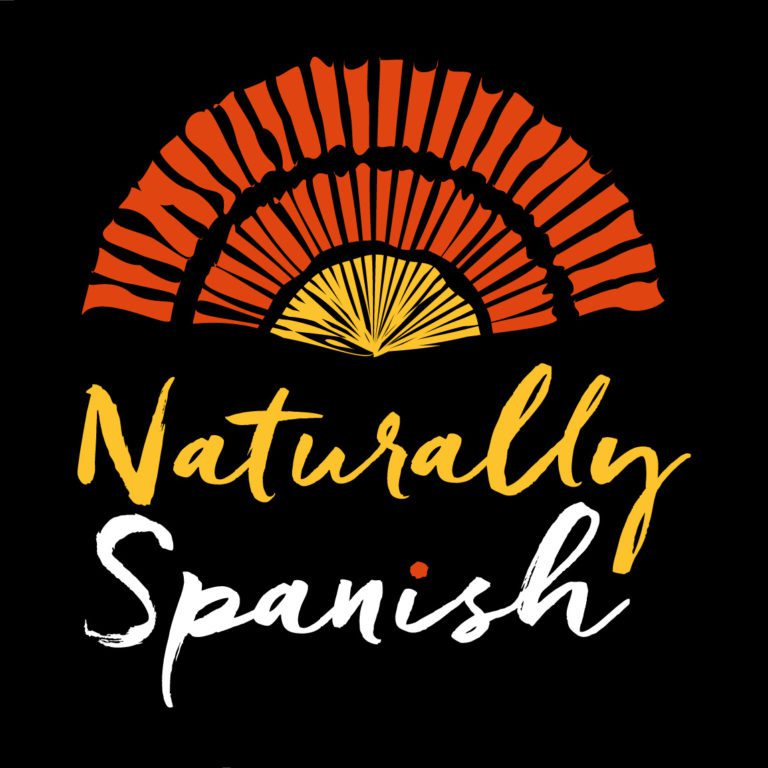 "We asked 2HEADS to come up with a totally new brand and the result fits perfectly with our product offerings"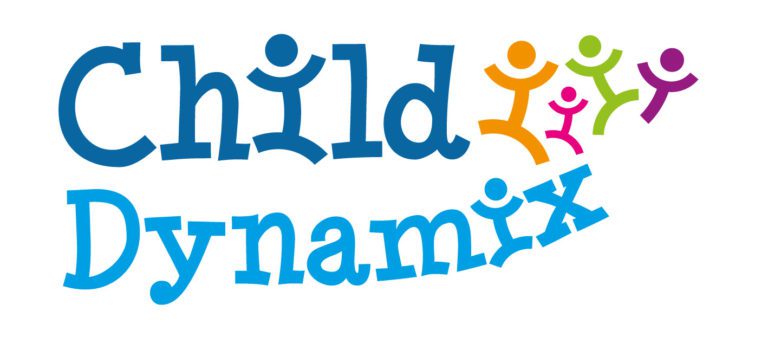 "Our new brand shows exactly what we are in a fun and colourful way"

"I am so pleased with our new branding, everyone loves it!"