Brochures, Leaflets & Print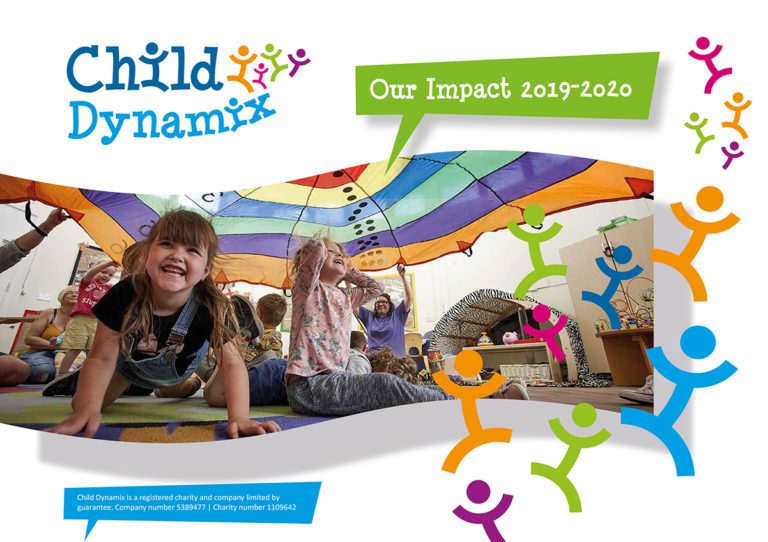 "Our Annual Reports are always a delight to view and easy to read and understand, thanks to Graham!"
'Digital' Marketing isn't always the way to go. People like to touch and feel… and a well laid-out brochure can really add impact to your offering.
It's almost essential if you are exhibiting at a trade show. People can then review your goods or services at their leisure and get a good feeling about your company.
At a time when most companies are looking just for the cheapest way to market themselves, why not use something tangible to get your message across?
We can design anything cost-effectively from a simple folded A4 leaflet, through to a multi-page heavy-weight glossy brochure. And always with your end-goal in mind.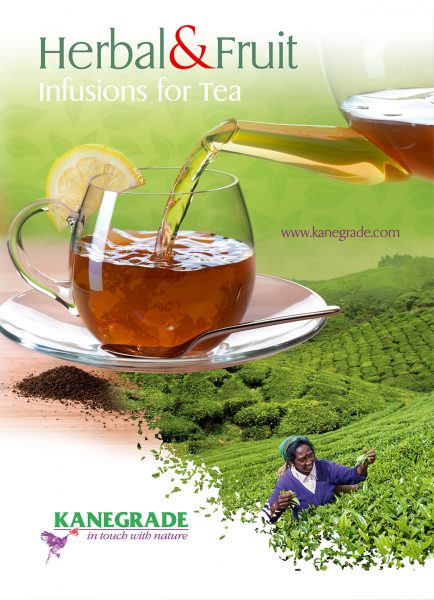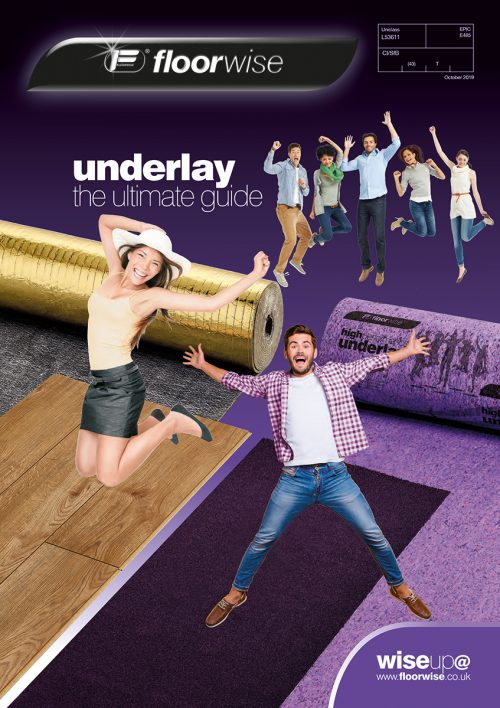 "We have a number of quite complex product brochures and Graham does a great job of keeping a great balance between style and content"