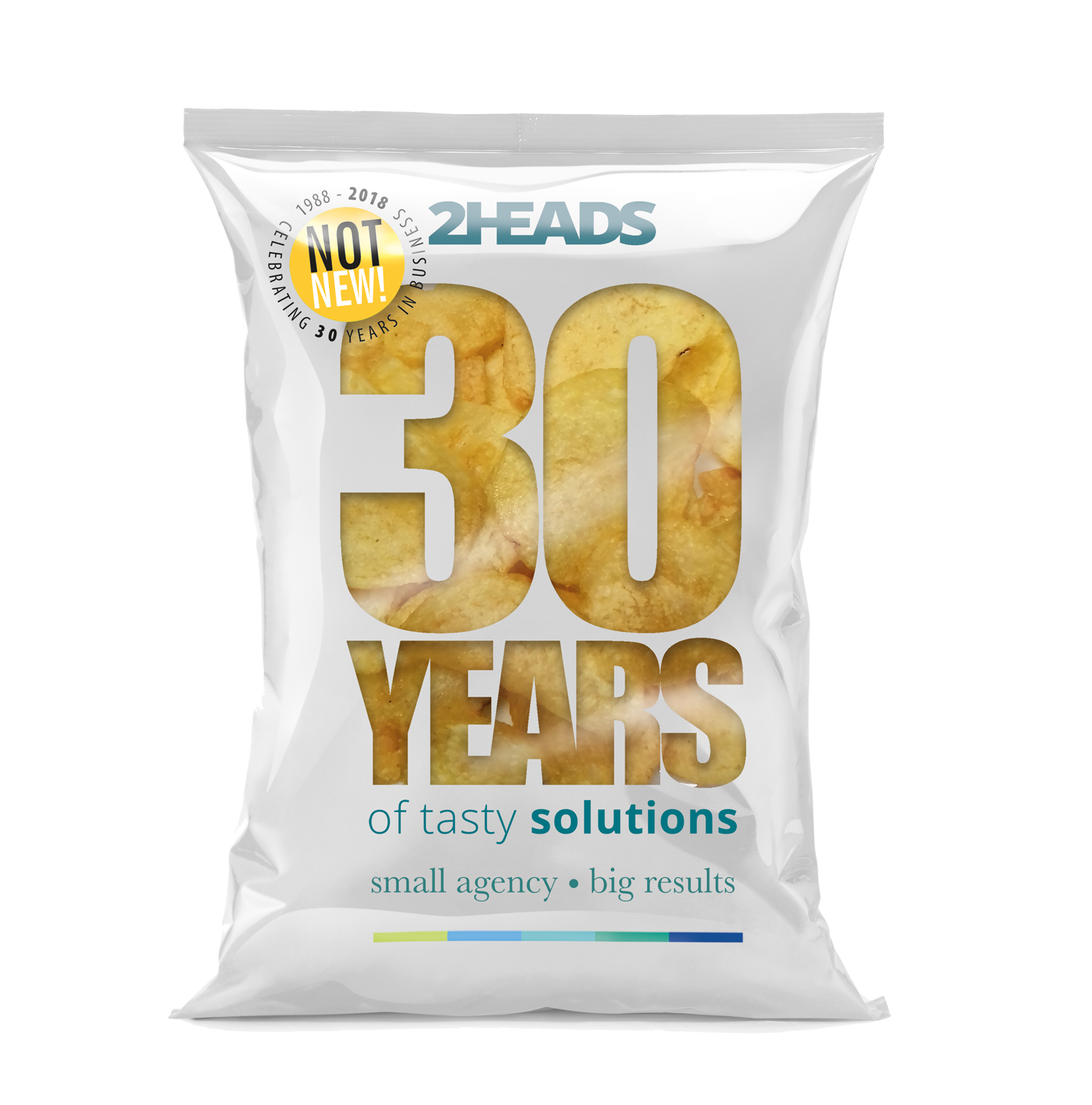 Graphic Design and Marketing Agencies Hull
2HEADS Design & Marketing, providing creative solutions for companies large and small since 1988.

Tel: 01482 213728. Email: info@2headsdesign.co.uk

One Business Village, 1 Emily Street, Hull, HU9 1ND

Our new website on launches soon, but in the meantime download our
Design Brochure for the Food & Drink sector.